Bigscreen Beyond displays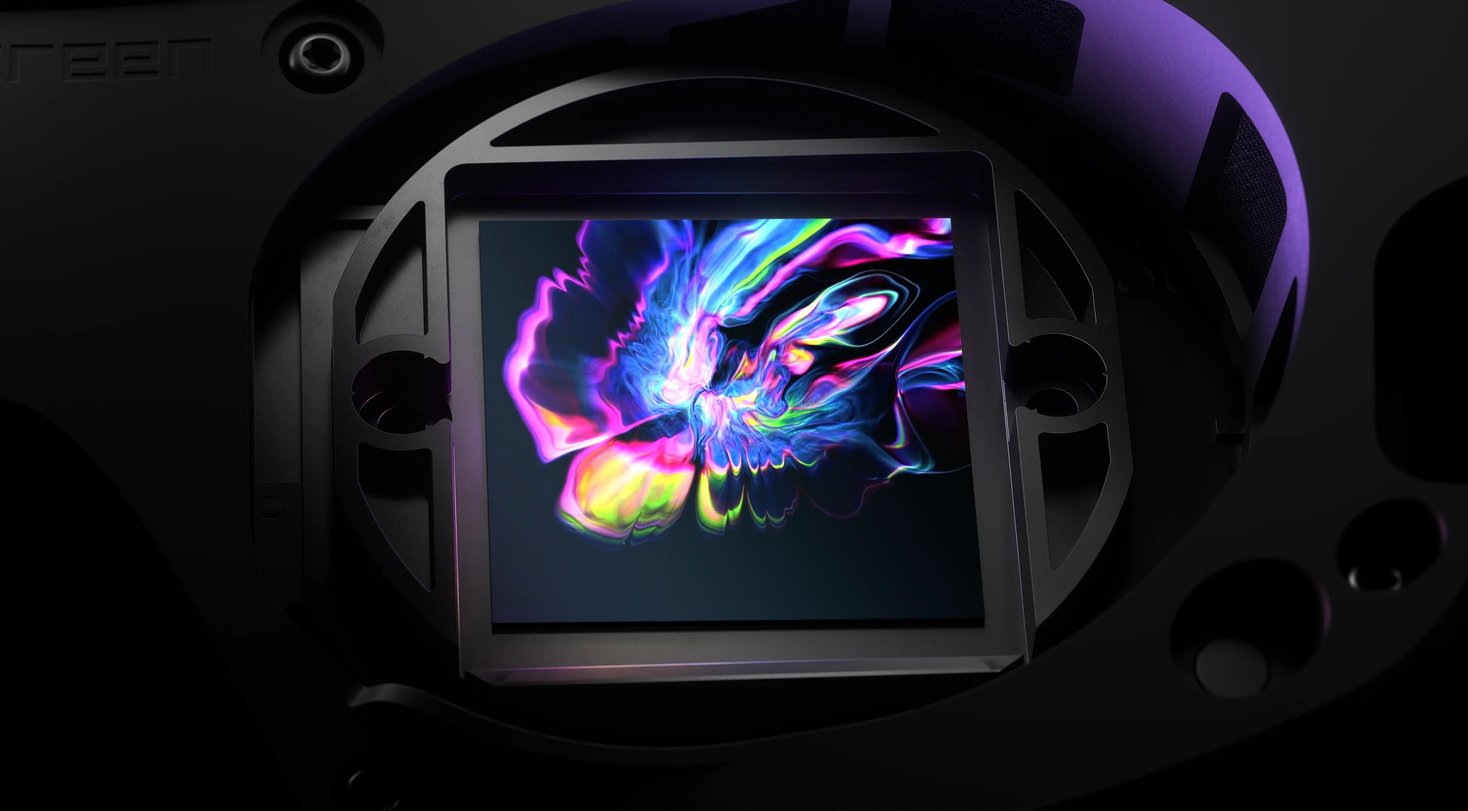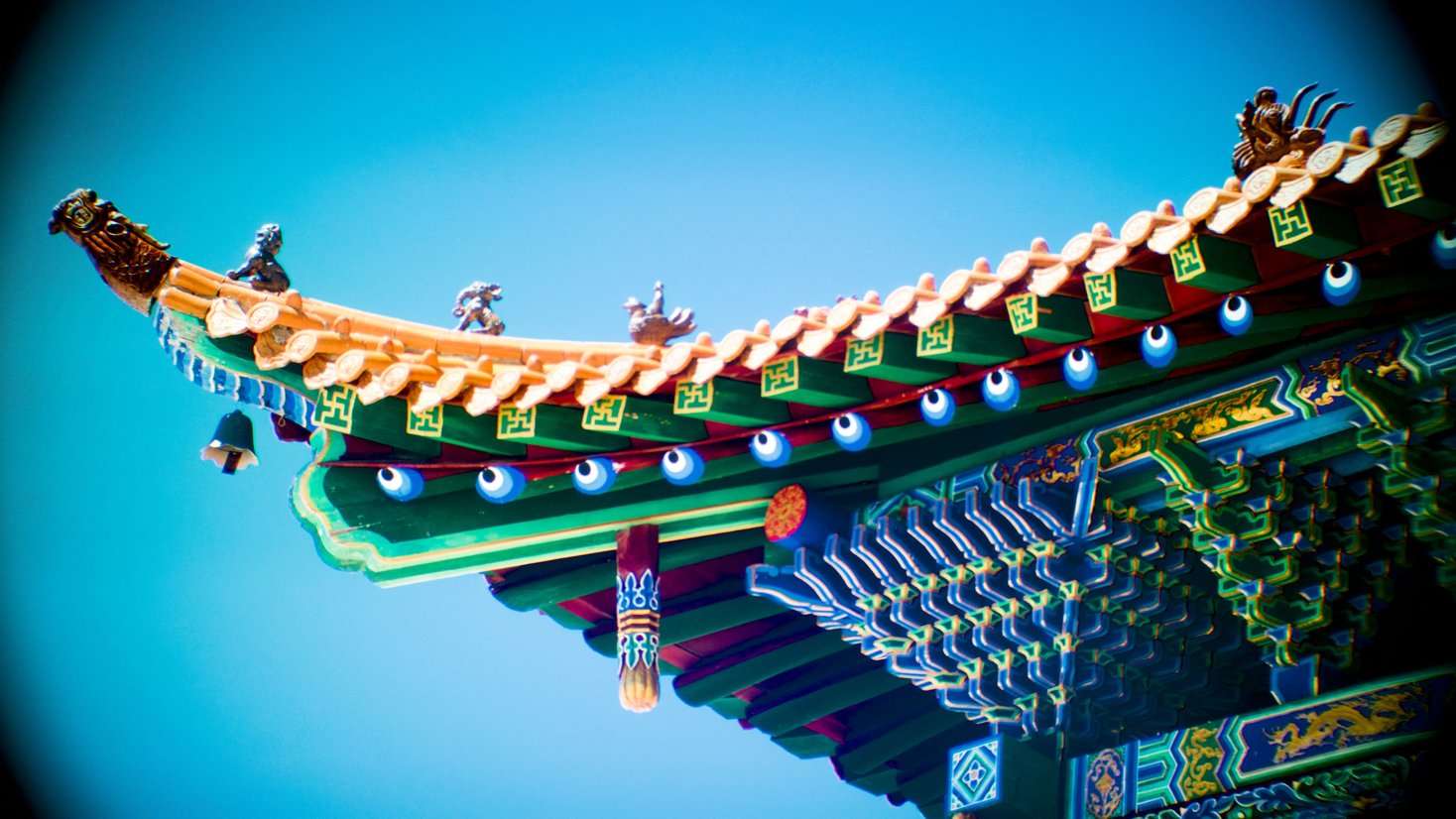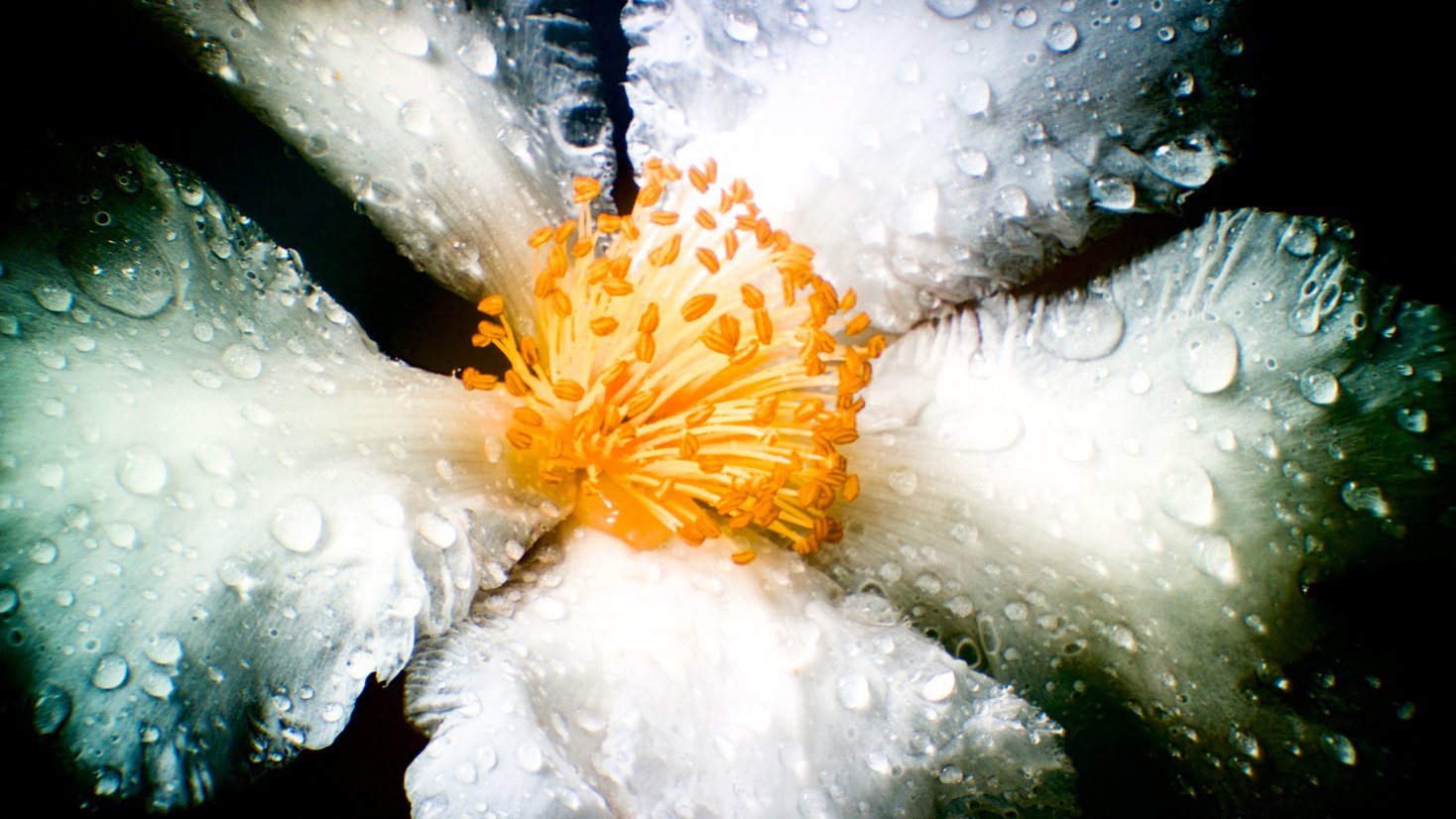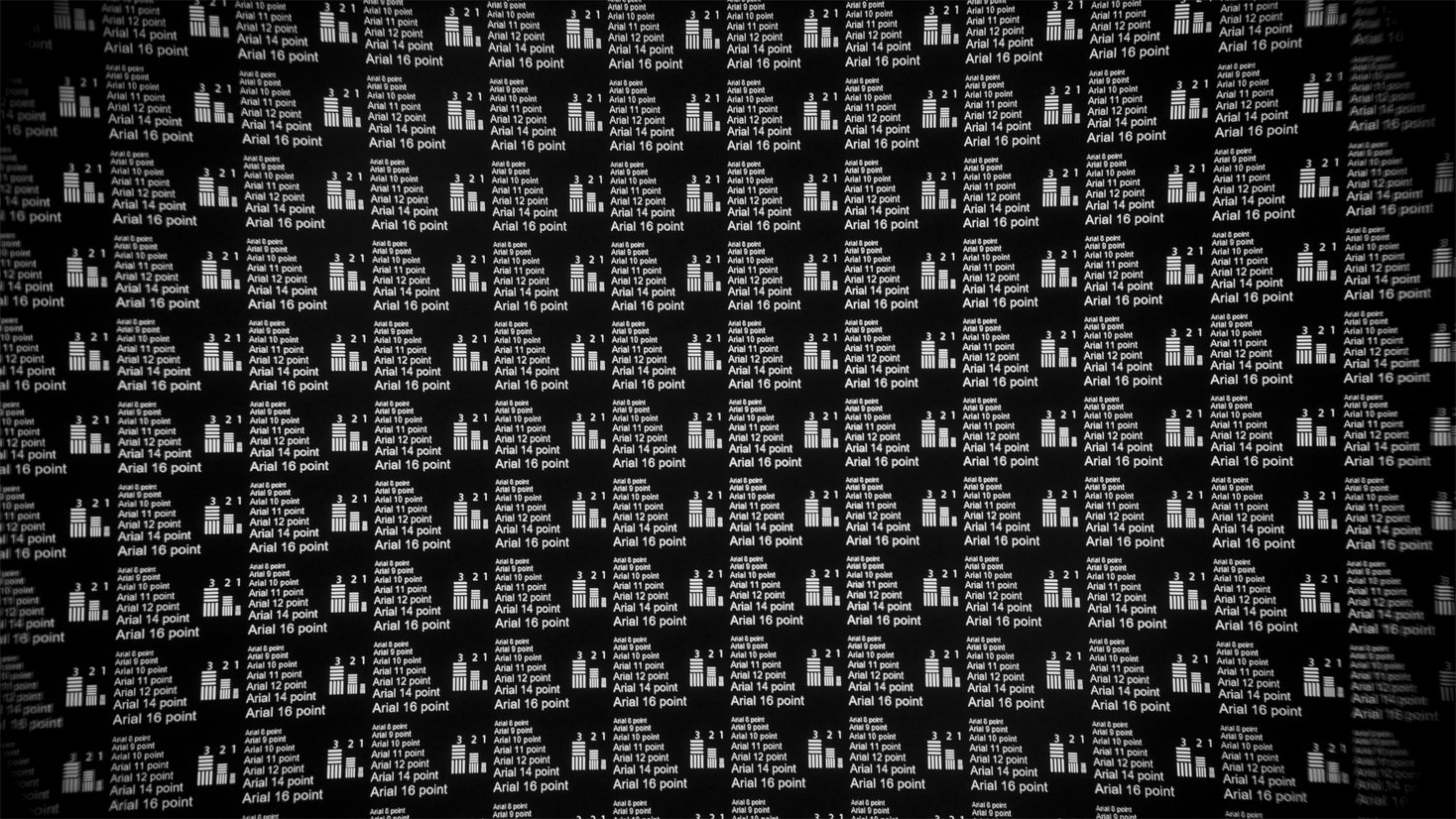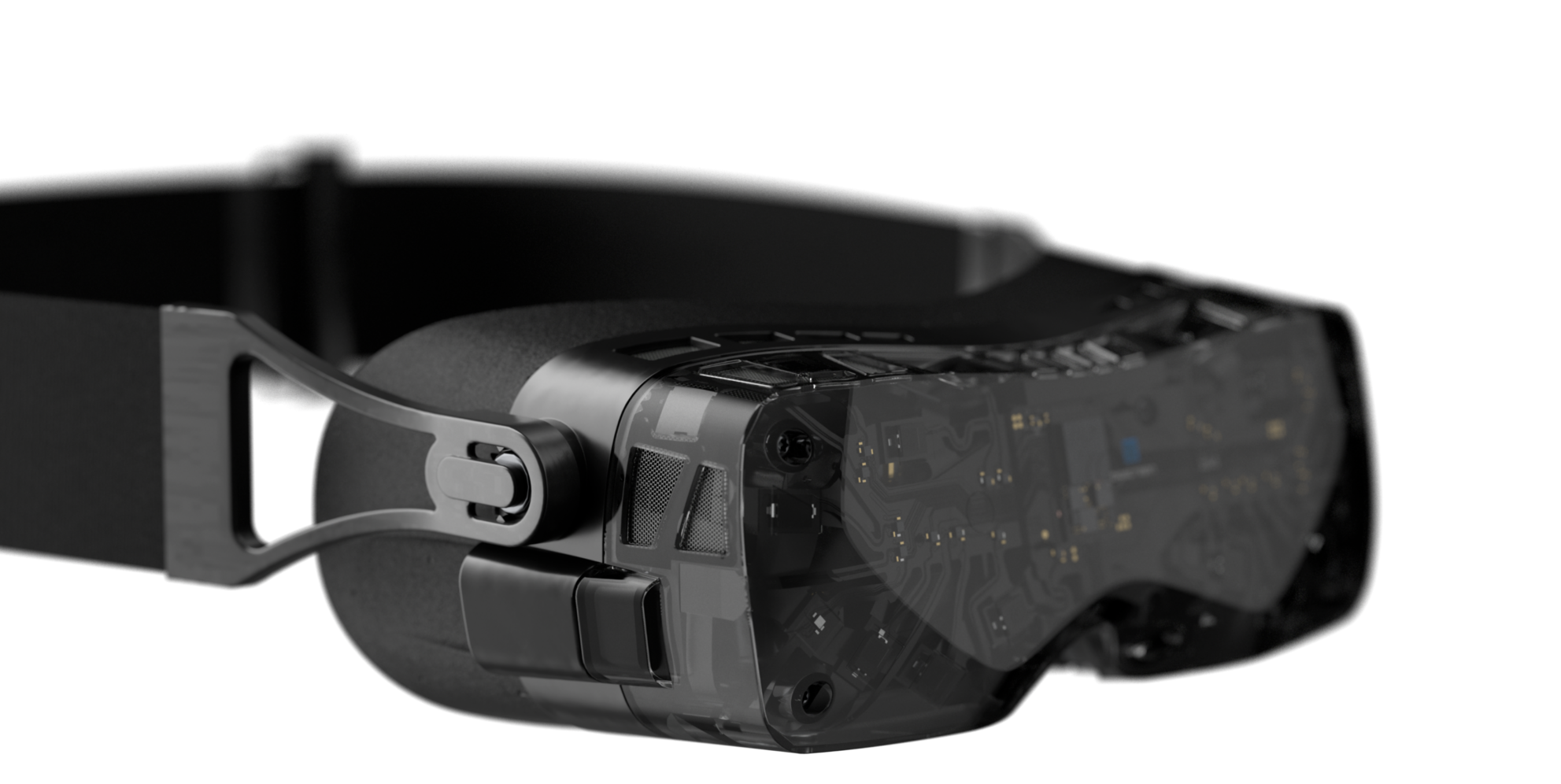 Preorders are fully refundable reservations. You may cancel your reservation at any time before the product ships and receive a full refund to the original payment method by emailing support@bigscreenvr.com. Due to the custom-built nature of Bigscreen Beyond, fulfillment time will vary and shipment dates are our best estimates. Delays will be communicated via email. For further terms and conditions, please read the Hardware Terms.
An Apple iPhone XR or newer is required for the 3D Face Scan. Bigscreen Beyond is manufactured based on this 3D Face Scan, and cannot be manufactured without it. If you do not own an iPhone, you can complete your 3D Face Scan by borrowing a friend's iPhone or using an iPhone at an Apple Store.