We've officially started shipping Beyonds to customers! Hundreds of customers will be receiving their units in the next few days. Shipments go out daily and are currently going to customers in the United States with international shipments beginning in mid to late Q4.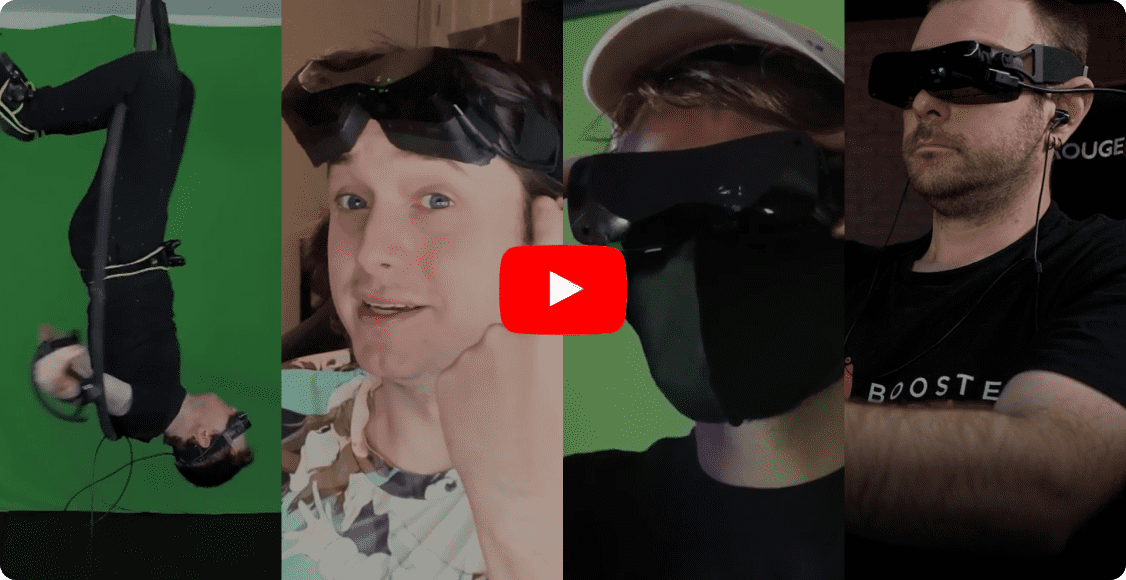 Since launching in February, demand was stronger than expected and we've got an overwhelming amount of headsets to build! We've spent the past few months ramping up production in order to ship tens of thousands of units in the coming months ahead.
To accomplish this, we're hiring more engineering and production staff for our Los Angeles, Calif. factory. We handle critical components of headset manufacturing in-house such as the custom-fit elements and quality control. Our team is also visiting our overseas manufacturing partners in China to ensure production goes smoothly.
International Expansion
We're now taking preorders from customers in Bulgaria, Croatia, Cyprus, Estonia, Hungary, Iceland, Latvia, Lithuania, Luxembourg, Malta, Romania, Slovakia, and Slovenia.
The full list of supported countries includes the United States, the United Kingdom, most of Europe, Canada, Australia, New Zealand, and Japan. Keep an eye out: we're planning to expand to South Korea, Israel, and more soon.
Don't have a VR-ready PC? Explore NZXT's Player PCs
We've partnered with NZXT to recommend gaming PCs that work great with the Beyond. NZXT's gaming PCs aren't just built by experts, they're designed by them too! NZXT's Prebuilt gaming PCs are made with budget and experience in mind.
We recommend Player: One for watching movies in Bigscreen or playing Beat Saber. On the other hand, Player: Three is exceptional for the ultimate flight simulator experience in Microsoft Flight Simulator with the NVIDIA® GeForce RTX© 4090 but it's also perfect for demanding games like VRChat, Half-Life: Alyx and sim racing. Choose Player: Three for a truly unparalleled gaming experience.
Other must-haves
You'll need SteamVR Base Stations which you can buy from Steam here. You'll need at least one, but we recommend two. This provides 6DOF tracking for the headset. The headset will not function without it. For gaming, you'll also want the SteamVR Index Controllers.
For more information on PCs, SteamVR peripherals, and everything you need for your Beyond, check out our new My Beyond page.
Thanks for your trust and patience during the development journey of Bigscreen Beyond. We cannot wait for you to experience Beyond soon!